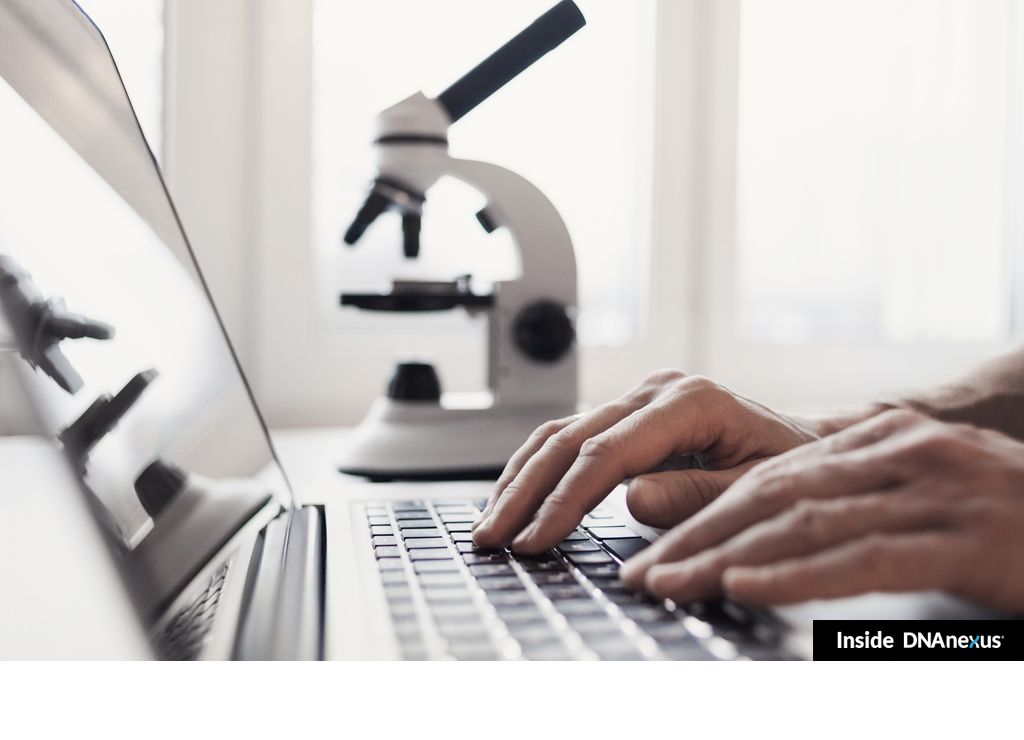 A new Linus Group study finds that many life science practitioners have had their work disrupted, with their labs and offices largely shut down due to COVID-19. However, many are taking advantage of working from home, to dive into writing, data analysis, planning for future work, even launching "in silico" studies."1
One of the biggest challenges people face while working from home is accessing the data, applications, and compute resources they need. For organizations where remote work is the exception rather than the rule, network bottlenecks and slow download times can quickly become a chronic problem, when the majority of employees are all using the VPN every day. Moreover, not all applications may work properly and some data and resources may simply not be accessible to users who aren't on-premise.
We've heard from many of our customers that they're grateful that access to the DNAnexus Platform is efficient and straightforward. They've been able to shift to working from home without hiccups. Unlike most on-prem analytics setups, the DNAnexus Platform allows them to leverage any of a wide range of compute resources, provides cost-effective storage options, and enables secure, fluid collaboration and sharing with partners and peers around the globe.
And thanks to the DNAnexus Cloud Workstation App, those working from home are able to keep working at speed. Accessible via SSH, it gives you the ability to explore and analyze your data, directly on the DNAnexus cloud platform, just as you would in a local Linux environment. There's nothing to download, so your work won't be slowed by network bandwidth constraints. Note as well that when accessing the app, your connection is secure, and encrypted end-to-end, and the DNAnexus environment ensures the right access controls and permissions, along with the strong compliance. So you can work safely and efficiently at home, like you do in the office.
Everyone hopes that life – and work – will return soon, to something akin to normal. That will bring life science practitioners back to their labs and office.

1 – "How Scientific Research Progresses Amidst a Global Pandemic," Linus Group, https://www.thelinusgroup.com/coronavirus-report-summary.