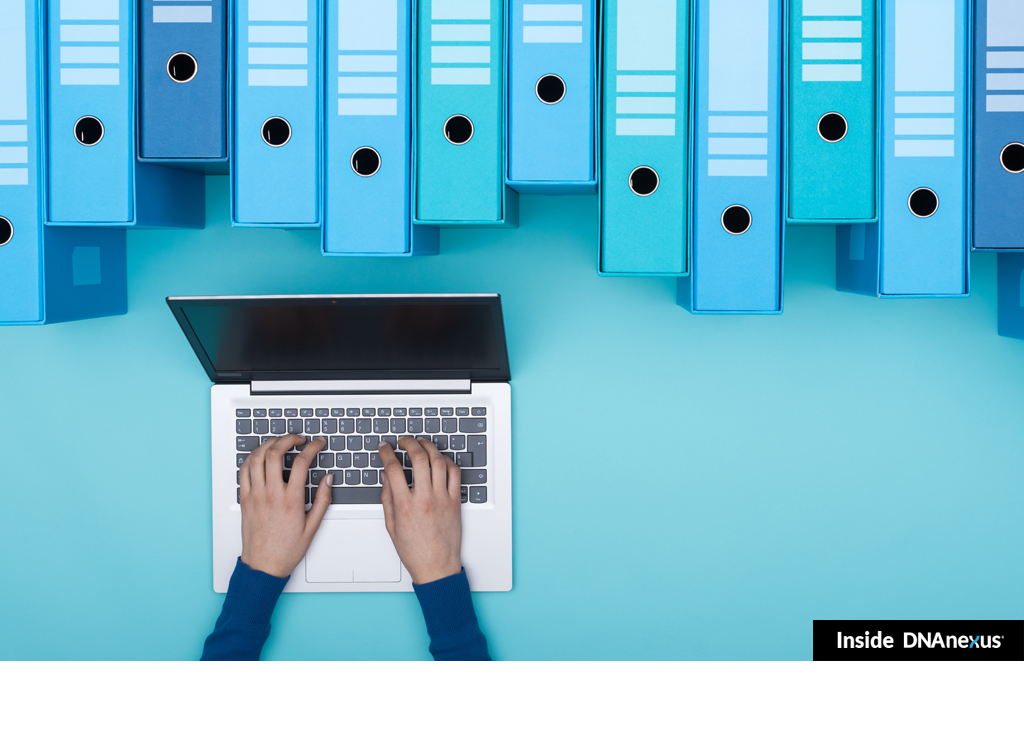 Whether you're running DNAnexus on Amazon Web Services (AWS) or on Microsoft Azure, you can take advantage of tiered storage pricing to get control of storage costs, while keeping quick access to the data you need most.
And now, DNAnexus on Azure users can take advantage of self-service archiving, to move files, folders, and entire projects easily and quickly between storage states.
For data you use less frequently, use economical archive storage. Whenever you need archived data for an analysis, you can unarchive one or more files or folders, or entire projects, at reasonable cost. Storing data in "live" state costs more, but you can use it right away. And as soon as you no longer have immediate need of it, you can archive it to keep expenses in line.
Note also that in all storage states, your data will be stored in accord with your organization's data-retention policies, while maintaining security, file provenance, meta-data searchability, and other core features of the DNAnexus platform.
The DNAnexus Archive/Unarchive Service is accessible via API to licensed users. For more details, including pricing information for different storage states, please see this FAQ.