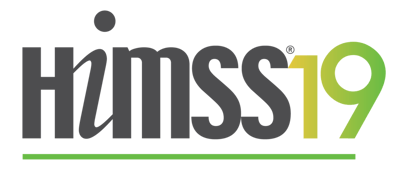 We're excited to be partnering with Microsoft in Orlando for HiMSS 2019 Global Conference, joining over 45,000 other healthcare professionals, to discover how innovation and technology drives and accelerates precision healthcare. Learn more about the conference and register here.
We will be demo-ing our solutions in Microsoft Booth #2500, including the recently launched DNAnexus Apollo™, a scalable cloud platform, with flexible data models and intuitive analysis & visualization tools that simplify research workflows for R&D teams globally.DNAnexus Apollo™ leverages the trusted best-in-class DNAnexus security and privacy framework,which includes HIPAA, CLIA, GxP, and FedRAMP compliance The platform was designed to seamlessly integrate and analyze diverse datasets, including multi-omic & clinical data, driving actionable insights in real time. DNAnexus Apollo™ is currently powering precision health initiatives including the UK Biobank, one of the largest population-scale datasets containing exome sequencing results and clinical data from 500,000 individuals.
Built upon Microsoft Azure, DNAnexus provides organizations that are pursuing scientific and health discovery a single, secure, scalable, and collaborative multi-omic & clinical informatics platform, accelerating the application of multi-omics within healthcare and research. DNAnexus on Microsoft Azure enabling researchers to keep their data safe and clinically compliant, maintain total control over acquisition, analysis, and distribution of data, and accelerate research and discovery.
Stop by our podium at the Microsoft booth (#2500) to learn more and see how DNAnexus Apollo™ can accelerate scientific discovery at your organization. Make sure to grab a pair of DNAnexus sunglasses – perfect swag to protect yourself from the Florida sun!
Visit us or schedule a meeting with a member of our team.